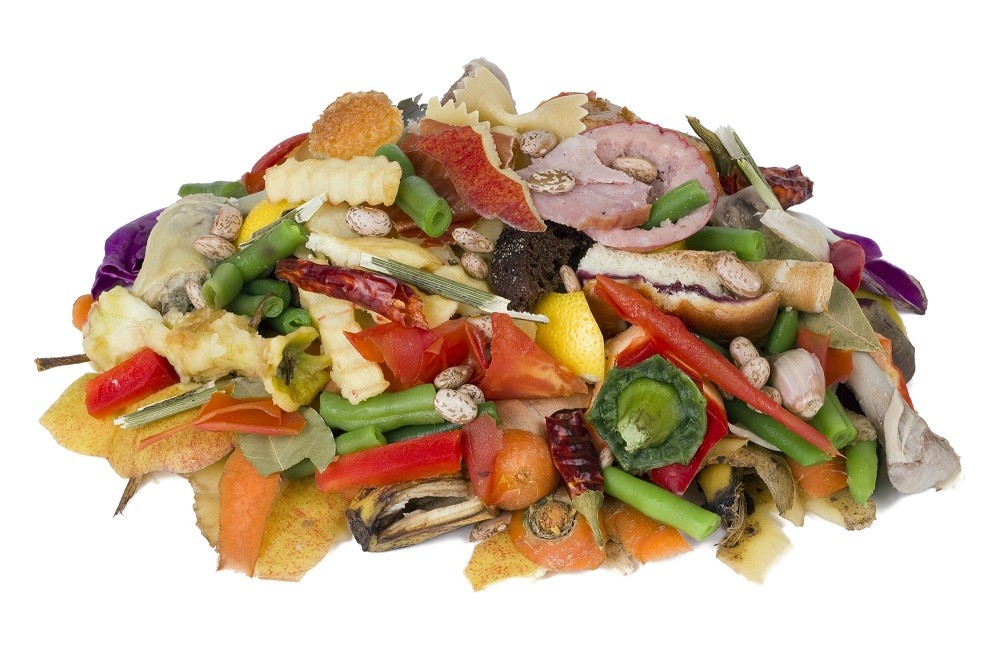 The NHF's "Low Tyramine Headache Diet"
---
The National Headache Foundation has posted a low tyramine diet on their website. It helps migraine sufferers identify and avoid diets containing large amounts of tyramine. In other parts of my blog I have discussed some of these low tyramine diets- I am not going to delve into each one. However, I will leave a link to the list so that each one of you can use this information. This list is a good starting point to identify certain foods with high tyramine content. Try a diet with lower tyramine in order to lessen migraines.
While the list is a very good starting point, there are many foods that you should avoid even though they are featured under "allowed" or "use with caution". It is amazing to me that both tea and coffee are listed under "use with caution" even though they are very common triggers. Furthermore, water melon is not mentioned even though it contains a good amount of tyramine.
I would avoid the following:

ALLOWED
* Milk
* American Cheese
* Coffee Cakes
* Onions Cooked in Foods
* White Vinegar
USE WITH CAUTION
* Sausage
* Corned Beef
* Bologna
* Any Meats with Nitrates or Nitrites
* Sour Cream
* Parmesan
* Raw Onion
* Avocados
* Banana
* Papaya
* All Soups with Hydrolyzed Yeast, Meat Extracts, or MSG
* Coffee & Tea
* Scotch
* All Chocolate Based Products
* Apple and Other Fermented Vinegars
I know that I don't leave a lot to work with here but from experience I know that it is better to start avoiding as many foods as possible in the beginning and only slowly introducing them after a certain period to see whether or not you are affected. However, you are most likely better off by avoiding all of the ones that I listed.
References:
1. www.headaches.org/pdf/Diet.pdf – "Low Tyramine Headache Diet*"